Across Coburg Crescent, there is distinctive paving from when the estate was built in the 1970s. Unfortunately, over the years, repairs have been done with concrete or tarmac or just left bare.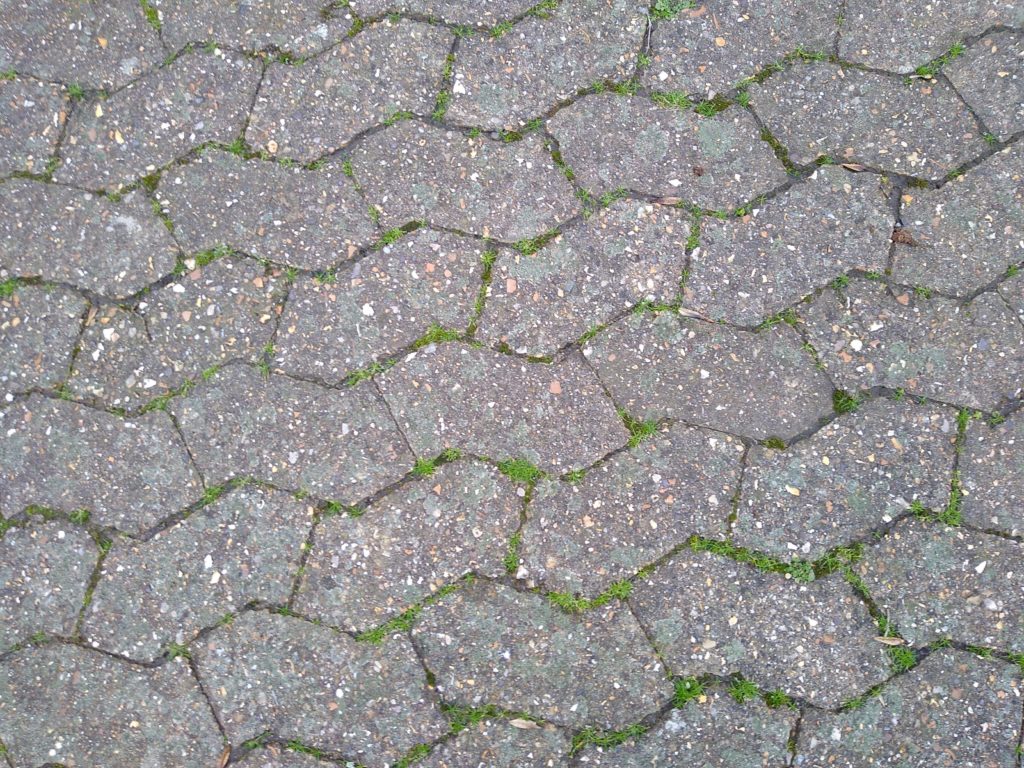 When the Resource Centre is built on Coburg Crescent, hundreds of paving bricks will be dug up. We have asked the council to save these to use for repairs around Coburg Crescent. They have acknowledged that this is a good idea. However, finding somewhere to store the bricks seems to be a challenge.
We have offered a couple of solutions:
The paving bricks could be stored in the disused garages on the estate.
The paving bricks shouldn't need to be stored. There are numerous areas of defective paving around the estate where these bricks are needed. If relevant departments within the council (e.g. Resident Services, Repairs) and the contractor (Farrans) can act collaboratively, then the bricks could be used straight away where they are needed.
We will continue to pursue this and we'll keep residents updated via this blog.
Examples of defective paving on Coburg Crescent: