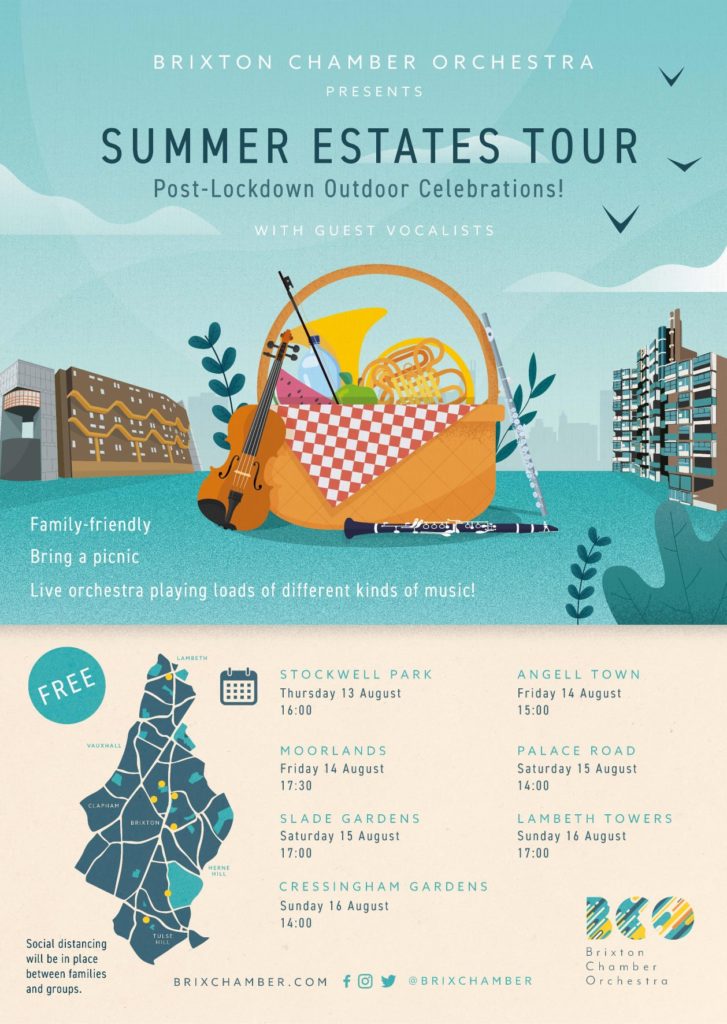 The famous Brixton Chamber Orchestra will soon be performing live on Palace Road Estate! The orchestra are a group of classically trained musicians who perform in a range of musical styles, from classical to jazz, hip-hop to pop. If you've not heard them before, you're in for a treat!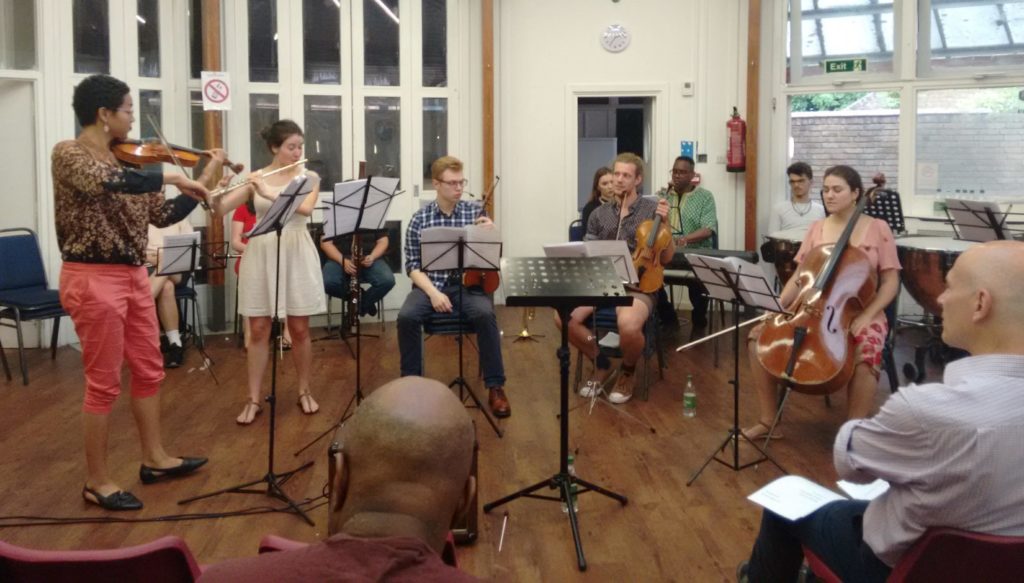 The performance will be on Saturday 15th August at 2pm on the grass between Ponton and Despard Houses and the service road.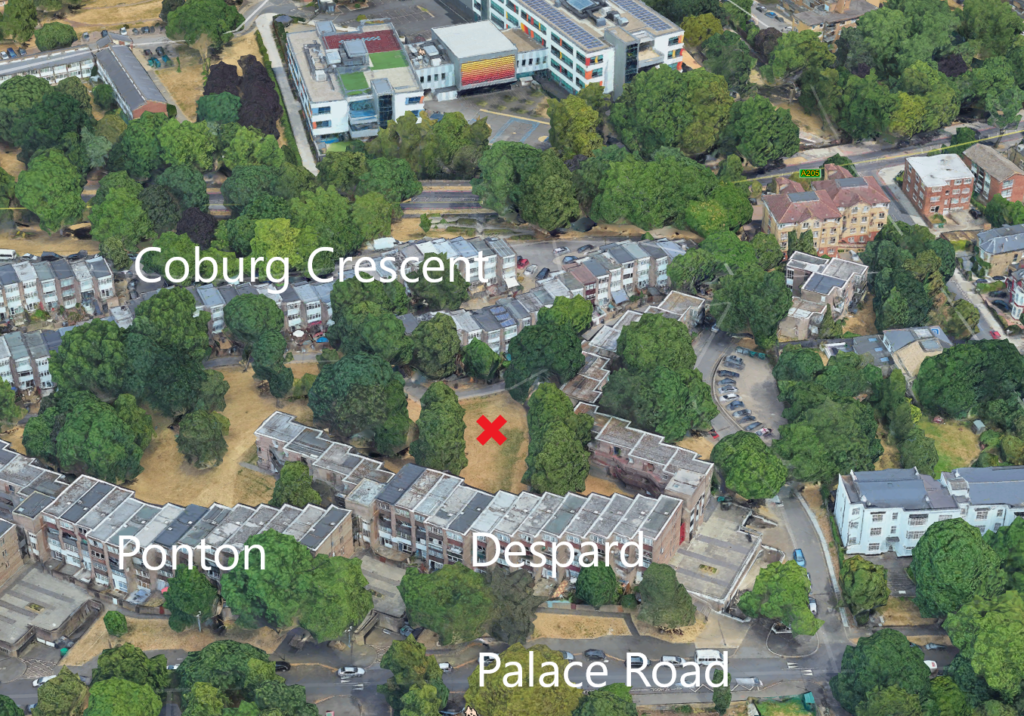 The Brixton Chamber Orchestra can be found on Facebook and YouTube.