Thank you to everyone who came along to PRERA's first open-air general meeting earlier today. We hoped for warm sun, but came prepared for rain. In the end, we had both, but our gazebo served us well and no-one got too wet.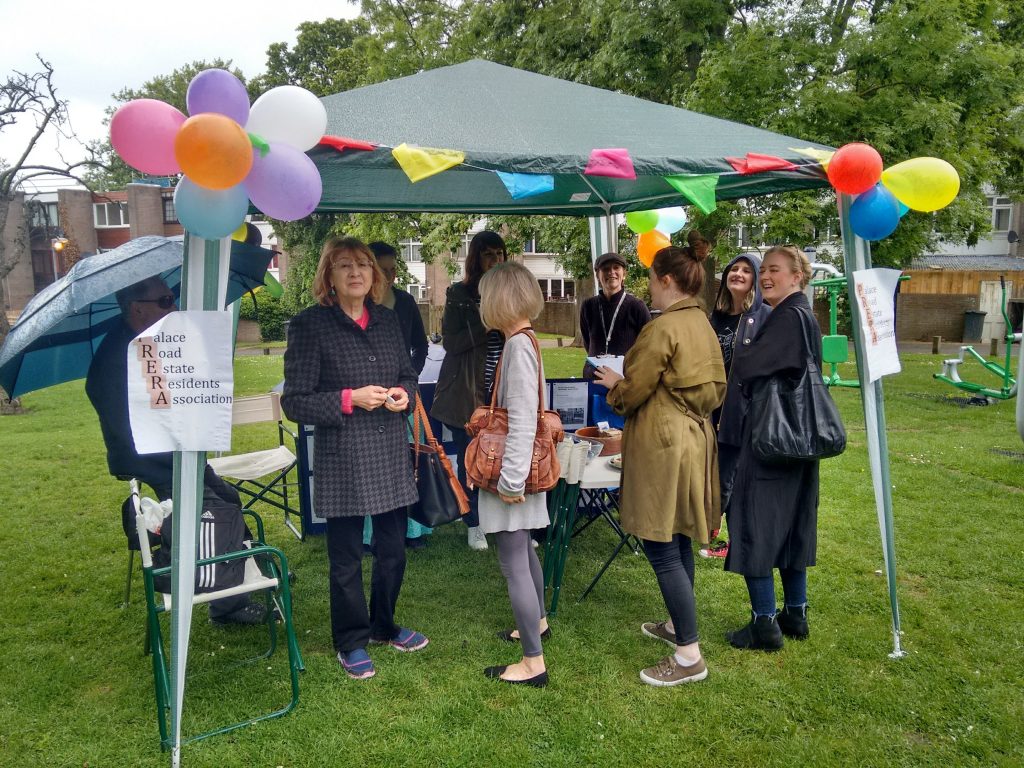 Those residents who came were treated to Franny's beautiful cupcakes, free pens and key-rings (thank you Gerry) and impromtu exercise sessions on the gym equipment. PRERA had produced a display to illustrate what they have been doing this year and, next-door, Gerry Evans from the council presented drawings of the planned resource centre for adults with learning disabilities.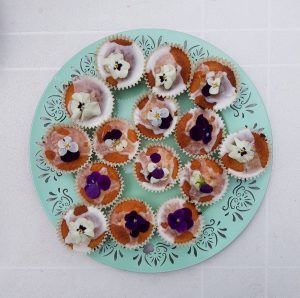 Residents raised their concerns about refuse, out-of-control dogs, a lack of seating, noisy neightbours and shortcomings in maintenance. On the plus side, people shared their satisfaction with the recent improvements to the play area and their appreciation that they live in such a green and, on the whole, quiet area.