The Regulator of Social Housing has identified failures by Lambeth Council to meet statutory health and safety requirements relating to fire safety, gas safety and asbestos management. The regulatory notice can be read here.
Regarding fire safety, Lambeth Council was found by the regulator to have "a significant number of overdue remedial actions arising from fire risk assessments [FRAs]." The regulator considered Lambeth's case to be a breach of the "Home Standard" because of the "breadth and scale of the failure" and the "longstanding nature of the issues". The regulator concluded that Lambeth Council "did not have an effective system in place to allow it to manage the risk of tenant safety and meet its statutory health and safety responsibilities across a range of areas."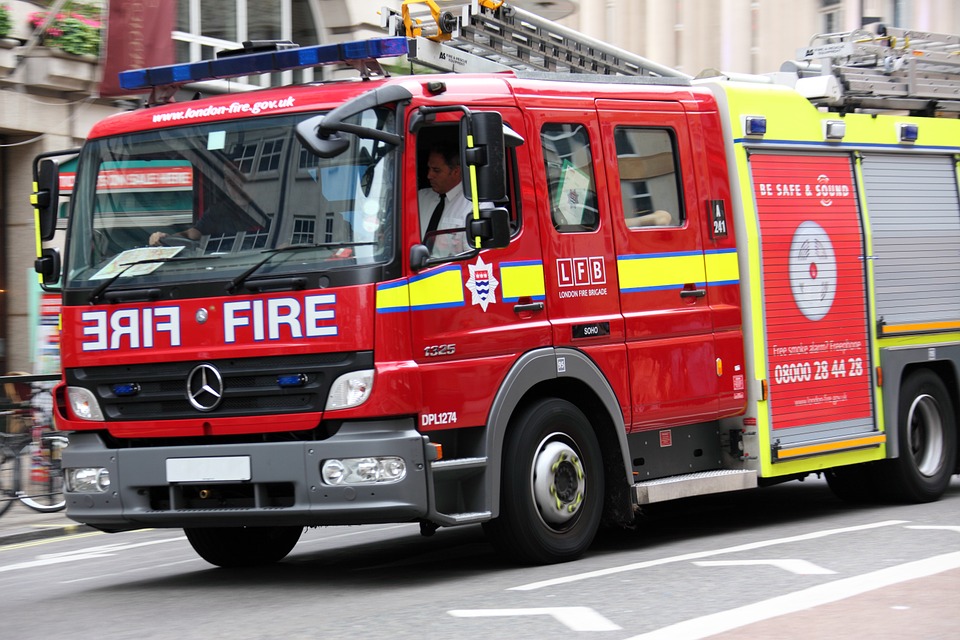 The regulator acknowledges that improvements have been made over the last six months and that the council has "significantly accelerated the pace with which it is progressing on remedial works."
Overdue actions from FRAs is something that PRERA became aware of for Palace Road Estate back in December 2018.
Earlier this year, PRERA brought concerns about these overdue actions to the attention of senior housing staff in Lambeth Council and the Cabinet Member for Housing. In May 2019, the council's (Interim) Fire Safety Manager visited Palace Road Estate and was helping to see that pending actions were scheduled for implementation. PRERA has requested an update on the current status of actions arising from FRAs for Palace Road Estate. Once we have received this information, we will provide an update through this blog.