One of the gardening group's aims is to brighten up the estate and the local area. Recently we brought a disused planter on Palace Road, outside Baly House, back into use.
In June we cleared the planter of weeds and self-seeded trees. We also broke up the compacted soil. Here are members of the group hard at work.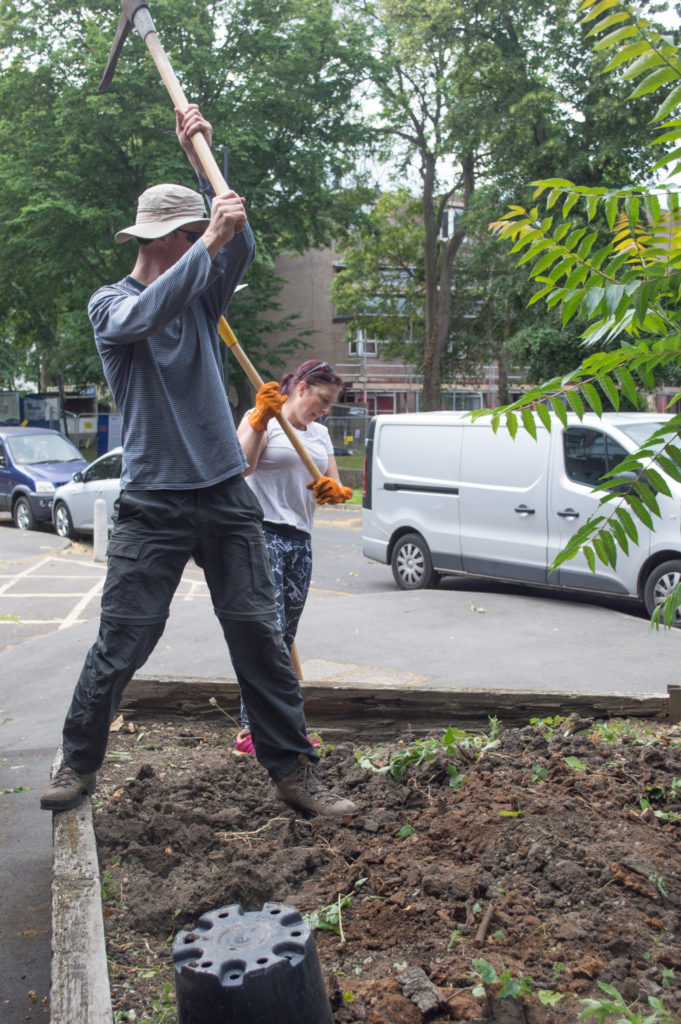 Then in July we put in the wonderful plants shown in the photos below. These plants were donations from Chelsea Physic Garden. This amazing garden, tucked away beside the Thames, is the oldest botanic garden in London. It contains a collection of around 5,000 different edible, useful and medicinal plants that have changed the world. It's well worth a visit!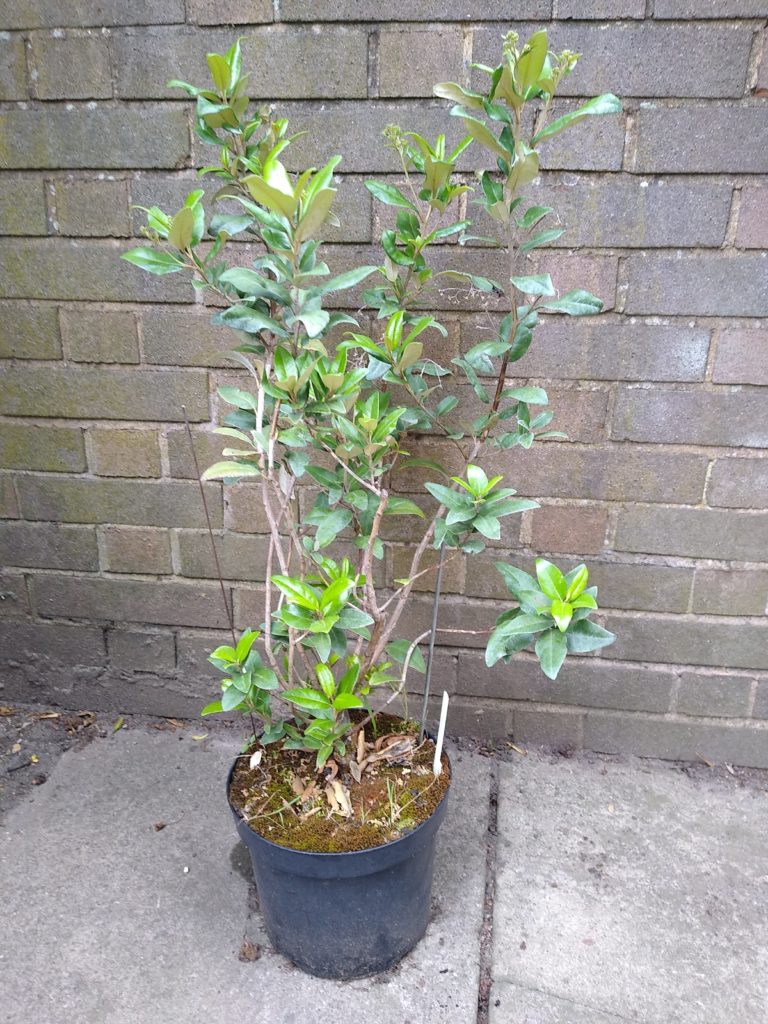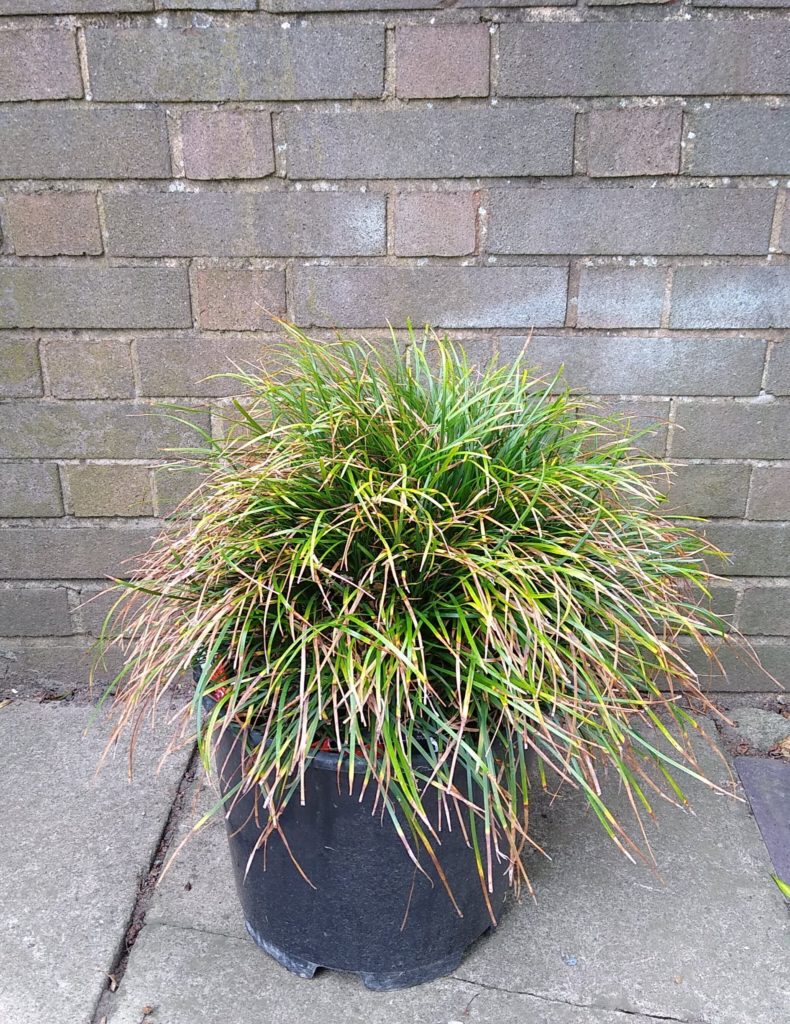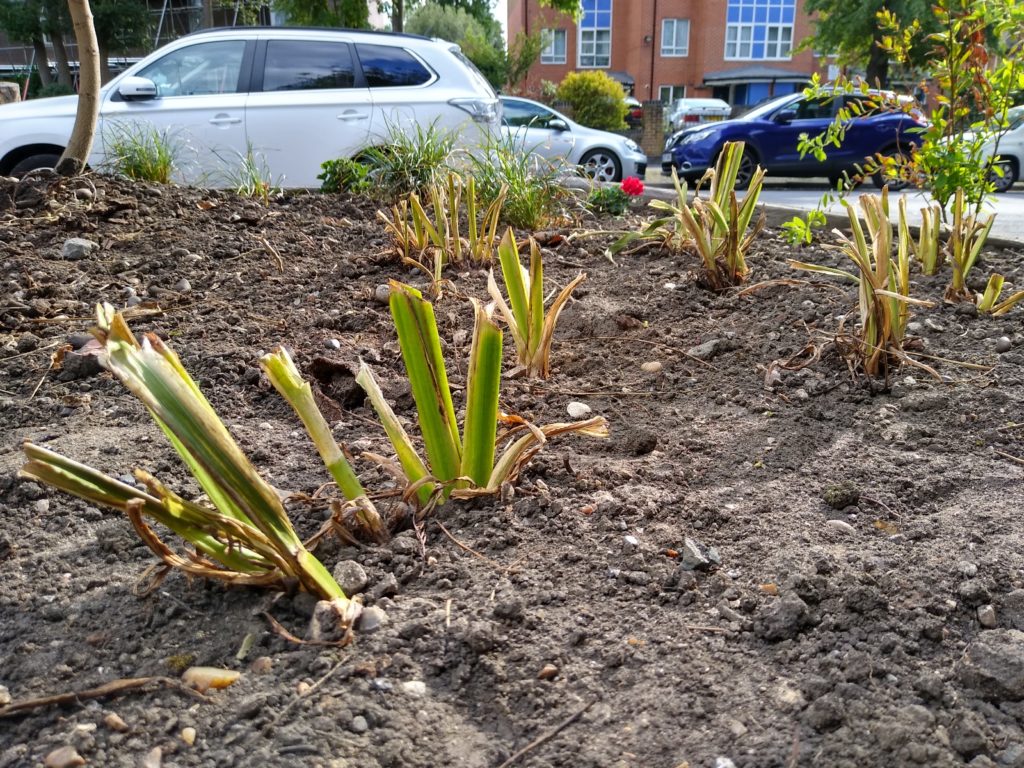 Many thanks to Nell Jones, the Head Gardener at Chelsea Physic Garden, for passing these spare plants on to our community gardening group. Thanks too to Iain Houten, Marketing Officer, for helping to arrange for us to collect them.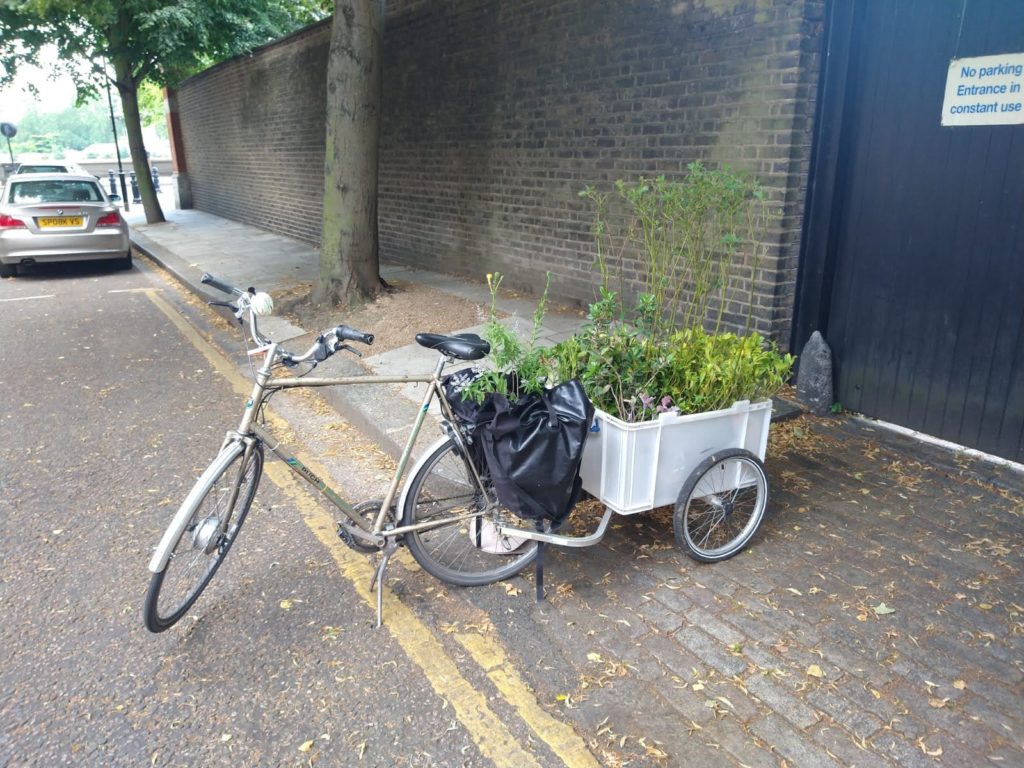 Do you have further ideas for how the gardening group could brighten up the estate? Would you like to get involved? Do contact us at gardening@prera.org.uk